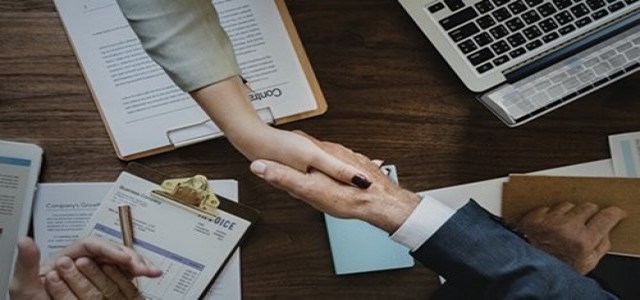 food and beverages
Chlorinated chicken and hormone-fed beef have apparently been removed from the menu for post-Brexit trade agreements, though a government promise not to permit such products in the British restaurants....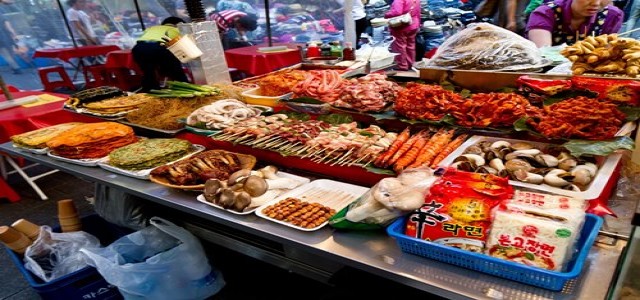 food and beverages
If the pact reaches potential conclusion, Inspire Brands would take over Dunkin' Brands for a price of USD 106.50 a share. The acquisition deal would be backed by Roark Capital. The global ....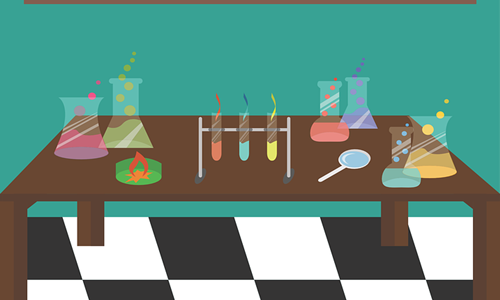 chemicals and materials
New Jersey-based technology startup, Agilis Chemicals is reportedly collaborating with safety science company UL to extend its flagship ecommerce platform to accelerate secure sources of ingredients a....
energy and power
Saudi Arabia supplies blue ammonia to Japan. This is reported to be the world's first shipment of blue ammonia. It will be utilized in Power stations to generate electricity in Japan without carbon ....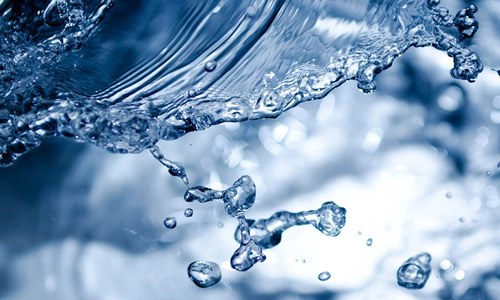 food and beverages
The Alkaline Water Company Inc., a premier alkaline water brand, has recently announced its plan to launch new A88CBD™ infused ingestible & topical products. The new products for the company'....
food and beverages
No matter how careful people are about their food consumption, the beverages they drink and the food they consume, probably contain one or even more of the 10,000 chemicals that have been permitted to....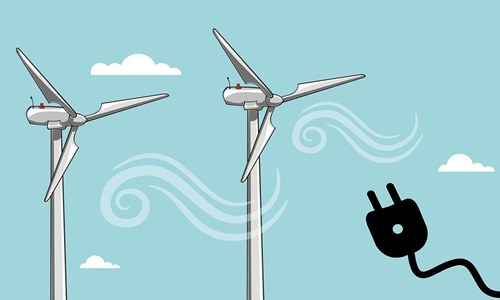 energy and power
Siemens, the renowned German multinational conglomerate, reportedly expects the market valuation of its energy spin-off, Siemens Energy, to effectively surpass the €17 billion mark when it appea....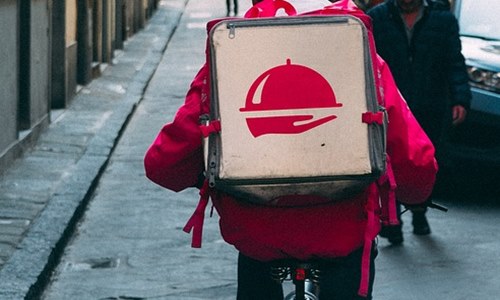 food and beverages
Even though policymakers constantly inform consumers that essential goods may not come to a stage where they are unavailable, the world had witnessed people gathering around in large crowds buying in ....
food and beverages
The coronavirus pandemic has managed to severely dent the global restaurant sector. UK's hospitality businesses has suffered immensely by the outbreak, forcing numerous food chains to restructure th....