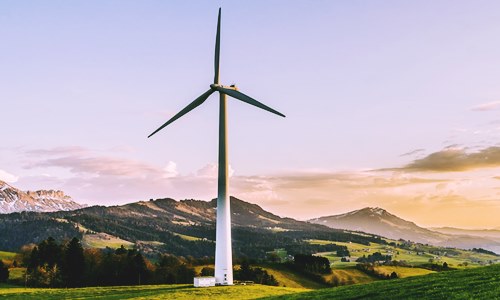 energy and power
Voith has recently signed a three-year umbrella agreement with EGP (Enel Green Power) to deliver modernization services for their turbine governors. Local affiliate companies of EGP, spanning acros....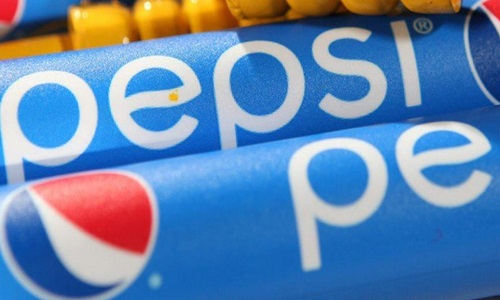 food and beverages
PepsiCo, Inc. has recently announced that it has inked an agreement for the acquisition of a famous energy drink maker, Rockstar Energy Beverages, for $3.85 billion. For the record, Rockstar was fo....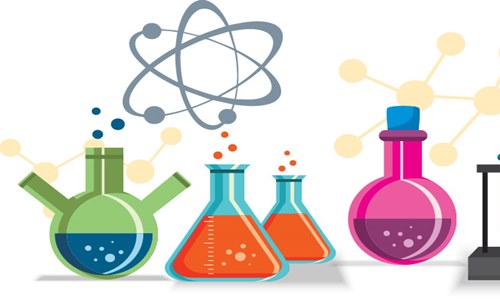 chemicals and materials
Construction of the assembly line was finished 48 hours ahead of the predicted time The new assembly line will facilitate a stable supply of masks and clothing to the nation and worldwide ....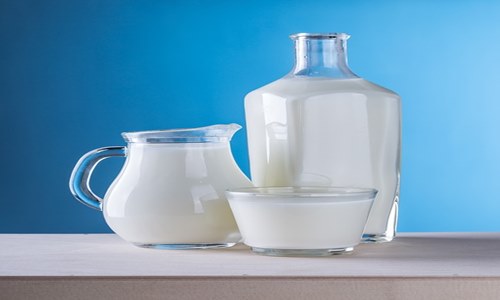 food and beverages
Arla, a Denmark based multinational dairy cooperative, has reportedly announced plans of entering the plant-based products market to meet consumer demands as well as to develop the category with uniqu....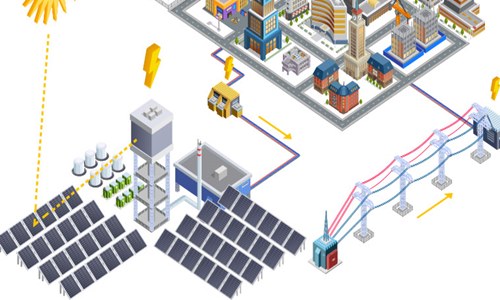 energy and power
Funds that are managed by Blackstone Energy Partners have paid an undisclosed amount for acquisition NRStor has been known to be a market leader within its home territory based in Ontario, ....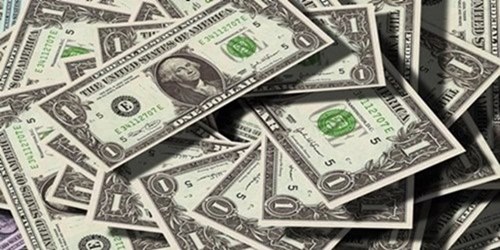 food and beverages
SATS Investments, wholly owned by SATS has become the parent company of Monty's Bakehouse U.K. The procurement was completed after the signing of a sales-and-purchase agreement on the 29t....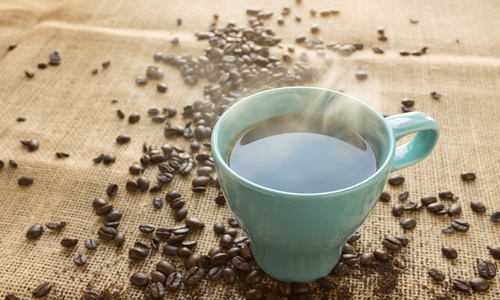 food and beverages
The product will first be made available to its 60,000 online customers and subscribers. Koios has introduced two specialty coffee blends namely, creativity blend and beauty blend. Vanco....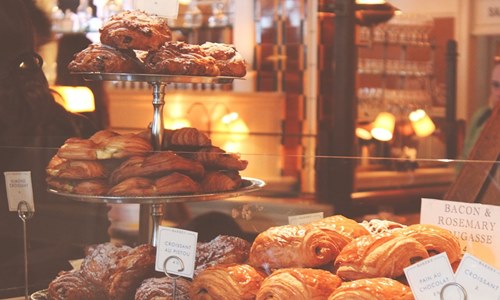 food and beverages
The Chinese firm has begun recruiting partners and will roll out the services in Osaka first. Didi Chuxing, a leading ride-hailing firm backed by SoftBank in China, has announced plans to unveil a ....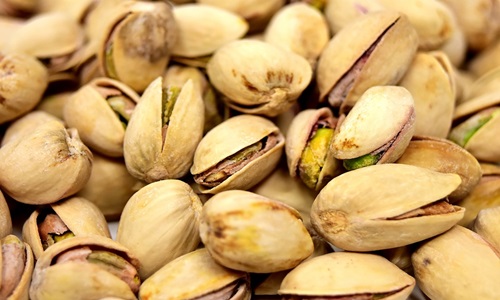 food and beverages
The acquisition is an integral step towards becoming a major consumer food and beverage name across China The transaction is subject to Haoxiangni shareholder vote, customary conditions and reg....