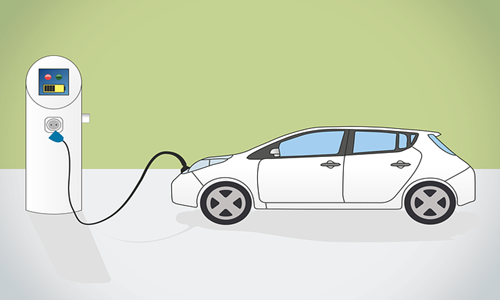 China's EVE Energy Co. Ltd. is reportedly planning to supply large cylindrical batteries for BMW's electric cars in Europe, as the German automaker intends to follow Tesla Inc.'s lead in adopting this novel technology.
Sources claimed that EVE Energy has inked contracts to become BMW's major supplier of battery cells in Europe for its upcoming series of electric vehicles, which are expected to hit the market in 2025. The Chinese company is also planning to construct a big cylindrical battery factory in central China.
For those unaware, Tesla started manufacturing its new larger-format 4680 cylindrical battery this year, which measures 46mm in diameter and 80mm in length and is similar in size to Guangdong-based EVE's batteries.
BMW's decision to abandon prismatic cells shows the growing popularity of larger-format cylindrical batteries. However, rectangular-shaped prismatic batteries have become the most prevalent type of auto battery in the last two years as they can be densely packed and are cost-efficient.
The world's largest battery manufacturer, Contemporary Amperex Technology Co. Limited is also set to begin supplying large-sized cylindrical batteries to BMW from 2025 onwards. However, it is unclear how many batteries BMW intends to purchase from both EVE and CATL.
Sources stated that EVE's deal with BMW encouraged the Chinese company to declare that it will build its first cylindrical battery production plant in Debrecen, Hungary. Surprisingly, BMW is also establishing a plant in the same city to manufacture EVs built on its Neue Klasse platform.
Interestingly, altogether CATL is also planning to build Europe's largest battery facility in Debrecen, with an annual capacity of 100 gigawatt-hours, to supply European manufacturers, with Mercedes-Benz as its primary client.
EVE Energy Company is significantly a smaller player than China's CATL as well as ranks 8th in the country with a 2.3% market share. It is worth noting that CATL manufactures 47.6% of the total batteries installed in China's EVs.
Source Credit:
https://money.usnews.com/investing/news/articles/2022-08-17/exclusive-chinas-EVE-to-supply-bmw-with-large-tesla-like-cylindrical-batteries-in-europe-sources