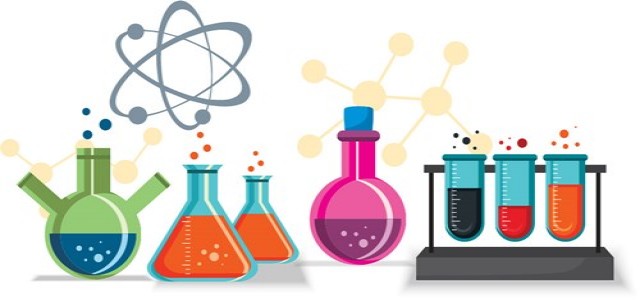 With Woodside's acquisition of BHP assets coming in as the good news for the oil and gas industry, it is slated to raise alarming concerns regarding the clean-ups. It has been reported that Woodside Petroleum has not provided a guarantee of paying for billions of dollars in remediation and decommissioning costs linked to a vast portfolio of O&G fields it has acquired from BHP.
According to the credible reports, BHP has agreed to merge its USD 20 billion worth of oil and gas assets into Woodside, building a company that is foreseen to rank among the top 10 petroleum companies globally, in return for 48% of the newly enlarged entity.
Furthermore, the enlarged Woodside would be responsible for decommissioning the assets when they reach the stage where they are inoperable or cannot function effectively. The management of this newly enlarged Woodside is expected to be drawn from both BHP and Woodside Petroleum.
The assets acquired by Woodside include 50% of a field in the Bass Strait, run by ExxonMobil. This project apparently calls in for decommissioning, which might cost the company as much as USD 1 billion. Moreover, it has been revealed that BHP is likely to transfer a sum of $3.9 billion of rehabilitation costs into the merged entity.
Although the sale was reviewed by regulators, it has been claimed that this novel addition of BHP assets in Woodside would potentially add to Australia's most polluting fossil fuel development, the Scarborough LNG project.
Owing to this, it was revealed that the Green groups was committed to working with the Australian government and its industry alliances to jointly develop and enhance the decommissioning framework so as to strengthen protection for taxpayers, environment, and the industry.
However, slamming down the speculations on BHP deal, Chief Executive of Woodside, Meg O'Neill stated that decommissioning was unquestionably one of the company's key focus areas. Meg also cited that the valuation of the assets done for the merger fully account for the decommissioning obligations.
Source Credit: https://www.theguardian.com/australia-news/2021/aug/18/green-groups-raise-oil-and-gas-clean-up-fears-as-woodside-takes-over-bhp-assets