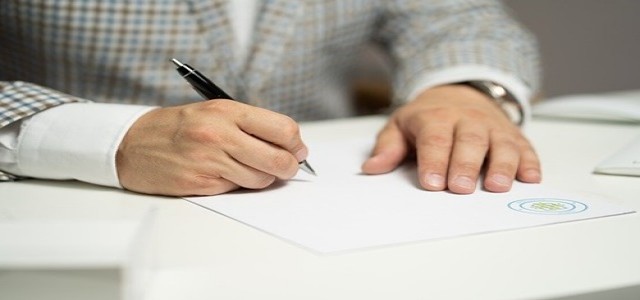 Univar Solutions Inc., a global ingredient and chemical distributor, has reportedly signed an agreement with Novozymes, a global leader in biological solutions. This agreement expands the collaboration between the two firms into the home care and industrial cleaning market for Mexico, Brazil, Uruguay, Bolivia, and Paraguay.
The exclusive deal builds on current collaborations between Univar and Novozymes in North America, Europe, and Latin America that helps in offering customers innovative microbial and enzyme solutions that enhance the performance of cleaning products and lead to more sustainable products in the market.
According to Jorge Buckup, Univar Solution's President of Latin America, Novozymes' innovative portfolio of enzyme solutions aligns with Univar's purpose of helping to maintain community health and safety.
Talking about the agreement, Nick Powell, the President of Industrial & Specialties for Univar Solutions expressed that the inclusion of Novozymes' biological cleaning products helps the company widen its range of sustainable solutions through different quality ingredients for detergents, cleaners, and disinfectant products.
Arnaud Melin, the Vice President of Consumer Biosolutions, Americas at Novozymes stated that getting Univar as its distributor across the five countries will help the company expand its offering of sustainable solutions and biological cleaning ingredients.
Melin added that the companies are well-placed to help customers in developing innovative products that reduce energy consumption, efficiently use raw materials, and replace conventional chemicals with more sustainable options.
For the record, Univar Solutions is a leading distributor of ingredient and specialty chemicals that represents a premier portfolio from leading producers across the world. The company has the largest private transportation fleet in the industry and has unmatched experience in logistics, deep regulatory and market knowledge, recipe development, and formulation.
Novozymes is the leading provider of biological solutions and it enhances industrial performance while preserving the resources of the plant and helping in building better lives.
Source credit:
https://www.prnewswire.com/news-releases/univar-solutions-appointed-as-distributor-of-novozymes-biological-cleaning-solutions-in-brazil-mexico-paraguay-uruguay-and-bolivia-301446959.html