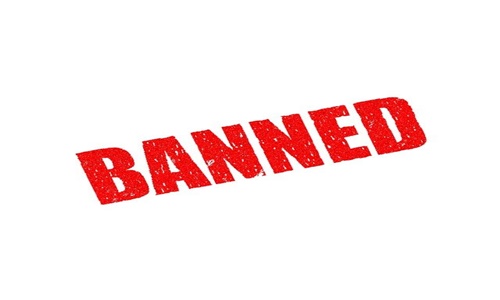 PM Boris Johnson is reportedly facing a growing backlash from his party, the Conservatives (Tories), over his decision to delay the banning of 'buy one get one free' deals in supermarkets and TV adverts for junk food.
The delay was ordered as part of a decree for the UK government to find ways of easing the cost-of-living crisis in the UK.
Now the ban on multi-buy promotions will come into effect from October 2023, while for TV advertisements it will be from 2024.
Senior Tory MPs, however, have warned that doing so will put further pressure on the National Health Insurance (NHS) and cause serious disease.
Tory MP and former health minister Dan Poulter has urged the PM to reconsider the decision.
Poulter stated that obesity is the biggest health challenge that the country is currently facing, as it is known to lead to many chronic health issues such as high blood pressure diabetes, and heart diseases. These conditions can shorten lifespans and put a further load on the NHS.
Poulter added that although small, the step to ban junk food ads and buy-one-get-one deals would have been an important one, hence why it is disappointing that the government has delayed the plan.
Tory MP James Bethell, who led the measures, said that many health targets, like the 10-year cancer plan and extra 5 years of longevity, have been damaged because of this decision. He also warned that if the plans are shelved right now, they will not come up again until the next election and put at risk indefinitely.
Former UK health secretary, Matt Hancock, had once stated that if overweight adults are able to lose 5 pounds of weight, the NHS can save up to £100 million ($122 million).
The decision for postponing the measures came after a ministerial meeting that took place last week regarding the cost of living. As the Treasury is reluctant in spending more to tackle the issue, other departments are pressured to find other ways instead.
Source credit: https://www.theguardian.com/business/2022/may/15/tory-backlash-grows-over-delay-to-junk-food-tv-ad-ban