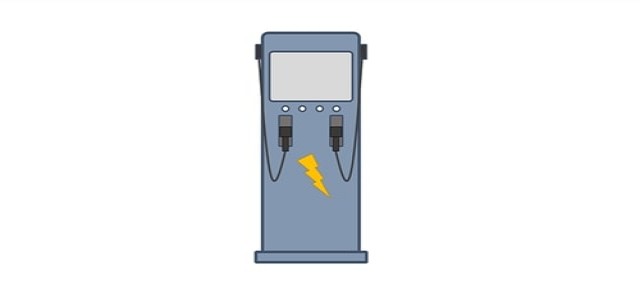 Boris Johnson, prime minister of the United Kingdom, is to reportedly announce that starting 2022, all new buildings constructed in England would be required to include charging points for electric vehicles.
According to reports, the supposed decision comes as the PM strives to strengthen Britain's clean energy credentials after a complicated UN climate crisis conference.
Today, the prime minister will outline 'world-leading' proposals to tighten up regulations for new buildings and homes in a speech to the Confederation of British Industry (CBI) in the northeast of England.
Developers in places like supermarkets as well as office buildings will also be compelled to include electric vehicle charging points starting next year to effectively promote the phasing out of gasoline and diesel cars before the proposed deadline of 2030. The government anticipates that 145,000 extra charging points will be added per year as a result of the move.
Buildings that are remodeling and have more than 10 parking spaces will be subject to the new regulations as well.
Johnson will highlight the need for sustainable energy just weeks after the UK hosted Cop26, expressing that the country is at a crossroads and it cannot continue to operate as it has before.
The government would also fund a £150 million loan program administered by Innovate UK for three years to assist UK's small and medium-sized businesses in commercializing their newest research. The 'innovation loans' will be available to a wide range of industries, including green enterprises, and would be based on a business pilot.
According to reports, a further £9.4 million have been approved for a 'first-of-its-kind hydrogen project' in the UK's biggest onshore wind farm, near Glasgow. The funds will be used to support the Whitelee green hydrogen program, which aims to build the nation's largest 'electrolyser', a technology that transforms water into hydrogen gas.
Nearly 26,000 publicly accessible electric vehicle charging stations, including 4,900 rapid ones, have already been installed in accordance with the government's goal of reaching net-zero by 2050. A total of 250,000 points have been already installed in homes and offices as well.
Source credit: https://www.theguardian.com/environment/2021/nov/21/all-new-buildings-in-england-to-have-electric-car-charge-points-from-2022