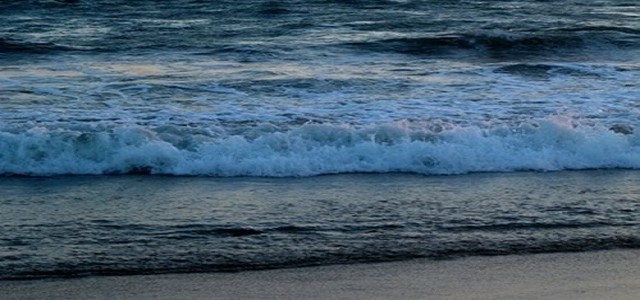 The UK Government has reportedly announced that it will be investing £20 million ($27 million) annually in Tidal Stream electricity as part of its renewable energy auction initiative, calling it the biggest such investment in a generation.
With the announcement, a new chapter has begun for Britain's tidal industry which will also help in the creation of jobs across the UK.
It is expected that with this investment, the potential of a flourishing UK tidal power industry can be unlocked, while also boosting cash support to marine technologies, which will further benefit the country.
As per the Contracts for Difference Scheme (CfD), the UK government will be making sure that £20 million per year is contributed towards Tidal Stream projects, which will be part of the fourth allocation round of the CfD that is set to open next month. This investment will offer a chance for the nation's marine energy industry to develop its technology and be able to lower its costs, similarly to that of the UK's world-leading offshore wind industry.
With that, the total funding for the allocation will amount to £285 million ($379 million) per year.
Guaranteed effectiveness in lowering of costs has been noted in regard to previous schemes, with the price per unit (MWh) of offshore wind having fallen by almost 65% from the time of the first allocation round that had taken place in 2015 to the most recent round that took place in 2019.
Kwasi Kwarteng, the UK Business and Energy Secretary, stated that this investment will help make tidal power a key part of next-generation of renewable electricity projects needed to reduce the country's dependency on fossil fuels, strengthening energy security.
Energy Minister Greg Hands stated that with the backing, a new chapter has opened for Britain's coastal communities in advancing its marine energy sector, which will play a major role in delivering UK's green industrial revolution.
Marine technologies have been reported to show high potential for contributing to UK's decarbonization commitments and in supporting hundreds of green jobs across the country, with many projects under development at places such as the Southern coast of England, North Wales, and North-West Scotland.
Source credit: https://www.gov.uk/government/news/uk-government-announces-biggest-investment-into-britains-tidal-power