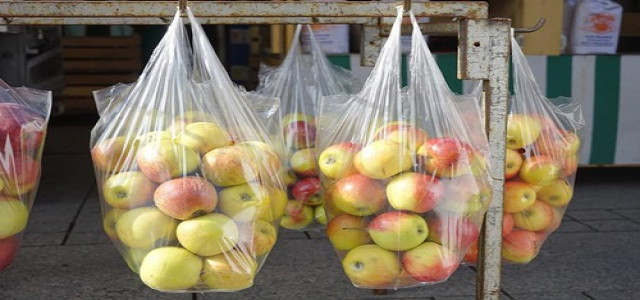 A group of over 550 food banks in Britain have reportedly warned PM Boris Johnson and Chancellor Rishi Sunak that they are reaching a breaking point due to an unprecedented surge in demand, fueled by the cost-of-living crisis.
Demand for help has almost doubled at some food banks since the last months of 2021, with an increasing number of families pushed to the brink due to a surge in energy bills, food costs, and national insurance.
The Independent Food Aid Network (IFAN) has written a letter to Chancellor Sunak urging him to take immediate action for reducing the 'rapidly rising' hunger and poverty.
The chancellor has been accused of not protecting the poorest families as he chose not to offer any benefit or extra help during his spring statement.
IFAN has called on Mr. Sunak to increase benefits by 8% to keep up with the expected inflation, put an end to the five-week wait for benefits, while also offering cash crisis payments to families going through the worst hardship.
In its letter, IFAN wrote that it is deeply concerned about the extent of suffering food banks are witnessing and their capacity to keep people from going hungry in the future.
The group further added that food banks are close to a breaking point and measures need to be introduced urgently for increasing people's incomes.
Few food banks have been forced to cut back on the quantity of their food given out due to the inability of matching supply with demand.
Paul O'Brien, charity leader at Micah Liverpool, stated that the weekly demand for help has increased from 220 parcels in 2020 to about 400 parcels currently.
O'Brien added that food banks are under 'impossible' pressures due to rising number of people in need, a drop in the amount of food donated by public, and not enough financial reserves for buying extra supplies at supermarkets.
Sabine Goodwin, IFAN coordinator, has urged policymakers for taking a 'cash first' approach. Goodwin stated that the chancellor cannot wait till the autumn statement to act and that the government should introduce measures that will directly increase low incomes.
Source credit: https://www.independent.co.uk/news/uk/politics/food-banks-rishi-sunak-living-costs-b2054244.html