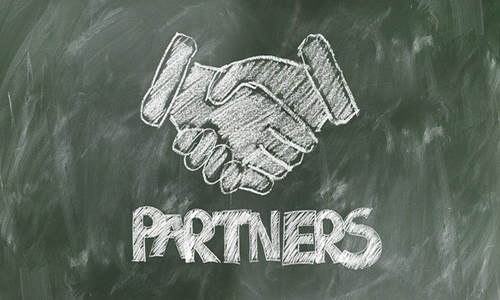 The United Illuminating Company, AVANGRID Inc.'s subsidiary, is reportedly partnering with Bidgely to execute the first EV (electric vehicle) managed charging initiative in Connecticut.
The program, set by Connecticut PURA (Public Utilities Regulatory Authority) uses both managed and behavioral charging strategies developed to shift EV loads of customers to off-peak periods.
This initiative is part of a broader collaboration between the PURA, United Illuminating (UI), and other shareholders to develop a state-wide EV charging infrastructure. This will support Connecticut's goal of having approximately 125,000 to 150,000 EVs on roads by 2025.
Frank Reynolds, CEO, and President of UI expressed that Bidgely will bring its state-of-the-art technology to the electric vehicle charging program in the state of Connecticut. Both companies can continue to make the state a clean energy leader.
By implementing the UtilityAI™ Platform of Bidgely to the existing AMI (Advanced Metering Infrastructure) data of UI, the company can now identify EV ownership across its service territory and steer participation in the managed charging program of UI.
Rick Rosa, EV Manager of AVANGRID cited that the program uses behaviorally focused messages to encourage consumers to charge their EVs during off-peak hours. Behaviorally focused messages foster load shifting as well as direct managed charging through advanced telematics technology.
Bidgely and UI effectively developed a tailored solution for a two-level approach that comprises managed and behavioral charging.
Bidgely's licensed technology enables UI to recognize existing EV owners on usage patterns and target them with insights about cost minimization and usage management.
Customers who register for the program will receive emails for monthly summary reports, on-peak charging, and access to the web-based activity. Along with this information, consumers can make decisions that suit their charging requirements.
For customers choosing managed charging, UI will remotely monitor managed vehicle charging for maximal grid flexibility.
Source credit:
https://www.businesswire.com/news/home/20220512006076/en/United-Illuminating-Announces-New-Partnership-With-Bidgely-to-Assist-in-State-EV-Charging-Program