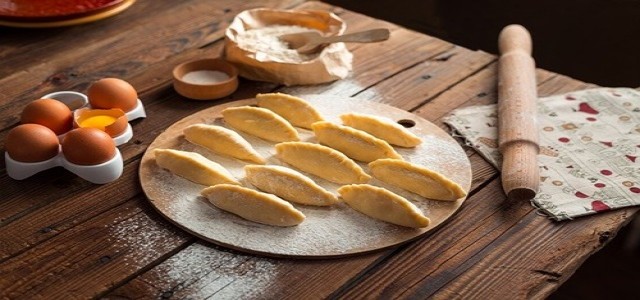 The United States has reportedly contributed USD 10 million to assist the FAO (Food and Agriculture Organization) in its efforts on COVID-19 response and acknowledging threats like future pandemics.
The funding will support the COVID-19 Response and Recovery Program of the UN agency which is part of its wider One Health program.
The initiative safeguards animal, human, environmental, and plant health throughout the food chain from production to waste management and consumption.
FAO has teamed up with OIE (the World Organization for Animal Health) and WHO (the World Health Organization), establishing a three-way partnership on the One Health proposal and expanding its partnership with the UNEP (UN Environment Program) to support and mainstream implementation worldwide.
The U.S. contribution will be used to reinforce international and national One Health systems through improved risk reduction and risk assessment, and multi-sectoral early warning. It will also be utilized to facilitate progressive management of upcoming and endemic high impact plant and animal pests and diseases including those with pandemic and epidemic potential.
Qu Dongyu, the Director-General of FAO, thanked the U.S. Government for its benignant support to the FAO's One Health Tripartite risk evaluations at national levels and COVID-19 Response and Recovery Program.
Dongyu mentioned that it is crucial for agrifood systems to adopt a science-based One Health approach for the prevention and early warning of zoonotic diseases.
Apparently, the U.S. funding will benefit countries in Asia, Africa, Near East, and Latin America.
The announcement comes with COVID-19 cases in the America exceeding 100 million while the new Omicron variant has been reported in around 20 countries and regions, according to the World Health Organization's regional office.
PAHO (Pan American Health Organization) stated that cases continue to increase in North America, with the U.S. driving a 36% rise in last week whereas parts of South and Central America showed declines.
Source credits: https://news.un.org/en/story/2021/12/1108712