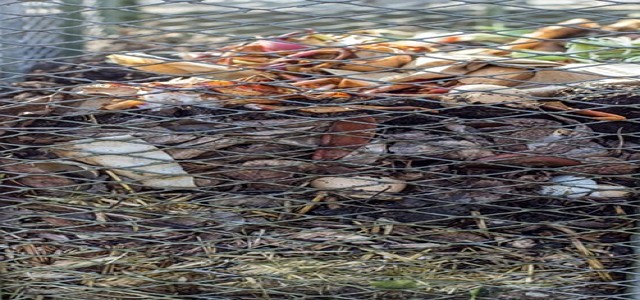 TreeDots, a Singapore-based e-commerce platform and the first Asian food surplus marketplace, has reportedly announced that it has raised over $11 million through a Series A funding round to help cut down on food wastage in Asia.
According to reports, the investment round was led by East Ventures and Amasia, with participation from other investors, including Seeds Capital, Active Fund, author Nir Eyal, and actor Fiona Xie.
The startup is working to build a vertically connected supply chain that includes a B2B market and a social commerce element for varied consumer buying. It is also building its own logistics cold-chain infrastructure to get food to customers faster.
As per TreeDots, the funds would be used to extend TreeDots' operations in Malaysia, where it established last year, explore new markets, and seek to optimize its procurement and supply chain business.
The company claims that its gross merchandise volume (GMV) has increased by more than four-fold year over year.
Tylor Jong, co-chief executive officer, TreeDots, explained that the business does not resell food from stores. Instead, it helps address the food waste issue even farther upstream, where consumers can have food that is unsatisfactory because of several cosmetic benchmarks imposed by different groups of potential customers (businesses, but inevitably influenced by customers) and food that is in surplus, since most nations like to make sure that all kinds are available so as to keep more supplies than required at each and every stage of the supply chain.
Roderick Purwana, managing partner, East Ventures stated that food wastage is already a trillion-dollar issue, however the investment was persuaded by the idea that vendors began using the platform for all their revenue, not merely food loss goods.
If one of TreeDots' pickups can deliver to a particular region, then they can also make five deliveries through the same route working across the suppliers. Attributing to their greater network density, they can also ensure low logistical costs as well as emissions.
Source credit: https://techcrunch.com/2021/11/10/singapore-based-treedots-gets-11m-series-a-to-cut-food-waste-in-asia/