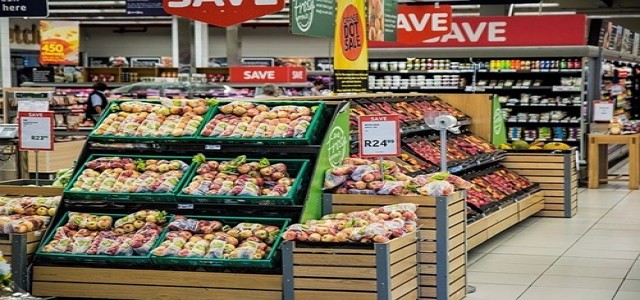 Tesco, the leading British multinational grocery and general products retailer, has reportedly disclosed that the company's website and app has been hit by a crippling cyberattack, preventing thousands of customers from purchasing groceries online at Britain's largest supermarket.
According to reports, the outage has kept its grocery app and website offline for two days straight, blocking customers from booking deliveries or amending current orders. Every week, Tesco receives 1.3 million orders from its online platforms.
A spokesperson from Tesco stated that the company has been experiencing an interruption to its online mobile application and website since Saturday (23rd Oct).
According to the spokesperson, hackers attempted to tamper with the company's systems, causing issues with the website's search functionality. Tesco is working diligently to completely restore all operations.
The spokesperson also apologized for any inconvenience the issue might have caused and added that there is no reason to suspect that this problem affects client data. However, Tesco is continuing to take steps to ensure that all data remains secure.
It is not the first time Tesco is reporting a hacking. Previously in 2014, the firm faced the same issue when over 2,000 login credentials, including passwords, were released online, forcing the company to suspend online user accounts. Two years later, another attack on Tesco's banking unit resulted in a £2.5 million loss.
Cyber-attacks are becoming more widespread, and many corporations and other organizations throughout the world have been targeted. This summer, a cyber-attack on the world's largest meat processor, JBS, led it to temporarily halt operations in the United States, Canada, and Australia.
Shoppers took to social media to express their dissatisfaction. Some customers uploaded the notifications they got from the grocer, which said that Tesco was unable to access or update any orders at the time due to a 'current IT issue'.
Numerous Tesco customers stated that they had made incomplete orders to reserve their respective delivery slots but were unable to make additions to the same. A Tesco customer care representative tweeted that if consumers no longer desire their purchase, the driver will return the order to the supermarket for a refund.
Source credit: https://www.theguardian.com/business/2021/oct/24/tesco-website-hit-by-hackers-leaving-thousands-of-customers-frustrated