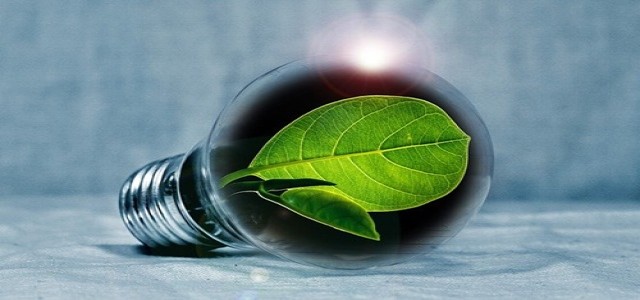 Scottish energy giant, SSE plc, has reportedly unveiled plans to make a heavy investment across its renewable energy and electricity networks businesses. The company is supposedly facing pressure from the aggressive activist hedge fund Elliott Management, to break up its rapidly expanding renewable energy business.
However, the FTSE 100 energy firm is planning to increase its investment plan for the next five years to USD 16.84 billion over the previous target of USD 10.10 billion, across its businesses that will help the UK attain its net-zero targets.
If sources are to be believed, SSE plans to operate a quarter of the country's offshore wind farms by the end of the decade. The company will be running these windfarms along with its electricity grid networks in various parts of England and the north of Scotland as well as its flexible low carbon power plants.
Reportedly, 40% of the extra USD 1.34 billion of green funding will go to its renewable energy business annually till 2026 while another 40% to its networks business. The remaining 20% will go to the rest of the business.
The investment move is apparently strengthening SSE's existing strategy in defiance of Elliot's calls to split off its renewables business to increase its valuation.
Speaking on the matter, the chief executive of SSE, Alistair Phillips-Davies stated that during the company's discussion with its shareholders, it had made a clear case that keeping the firm together was central to the strategy it had set forth until 2026.
The scale of the business spread across renewable energy, thermal power generation, and networks was vital to its ability to finance the large-scale project required to address the climate challenge, he added.
However, the company's share price reportedly plunged by 5% after it announced its plans. The plans include a surprise dividend cut of nearly 30% from the financial year 2023-24 to 60p per share. SSE is also planning to sell off a quarter of its electricity networks businesses for green spending.
Source credit: https://www.theguardian.com/business/2021/nov/17/sse-to-invest-billions-more-in-green-power-as-it-rejects-break-up-call