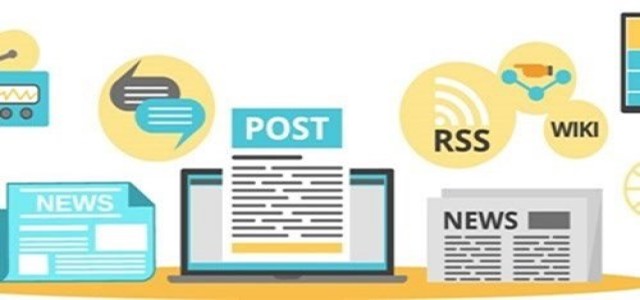 Amidst the ongoing trends of business acquisitions and partnerships, the Sherwin-William Company is set to put its step forward in acquisition of Sika AG's European industrial coatings business. As per official reports, the transaction is estimated to close in the beginning of 2022.
Speculations have it that sales of the business were reported to be approximately USD 82 million for the year ended December 31, 2020. Moreover, the acquired business is touted to be become a part of the Company's Performance Coatings Group operating segment. Furthermore, approximately 130 Sika employees are anticipated to join the Sherwin-Williams tribe.
Speaking on the latest acquisition, John G. Morikis, Chairman, President, and CEO of Sherwin-Williams quoted that the recent transaction fits the company's strategy of taking over a complementary, differentiated, and high-quality business that adds to its profitable growth momentum.
John also reported that the business brings Sherwin, scale, exceptional technology, a robust sales and marketing team, strategically located manufacturing, technical service, and leading specification and approval positions, all of which can be leveraged throughout the European continent and around the globe.
It was further mentioned that the synergy opportunities give the company confidence in accentuating the strong financial performance of the business. The team is as well looking forward to officially bringing onboard Sika's industrial coating employees to its team, upon the closure of transaction at the very beginning of 2020.
For the record, Sika's European industry coating business manufacturers, engineers, and trades corrosion protection coating systems for high value interior and exterior steel infrastructure, airport and rail, bridges, chemicals, wind, and energy, and more. Meanwhile, it also offers protection coating systems to protect and preserve wood, steel, and concrete building components.
About Sherwin-Williams Company
Established in 1866, the Sherwin-Williams Company is a global leader operating in the production, development, distribution, and sales of paint, coatings, and other related products to industrial, professional, retail, and commercial clients.
Source Credit: https://www.prnewswire.com/news-releases/sherwin-williams-to-acquire-european-industrial-coatings-business-of-sika-301359148.html