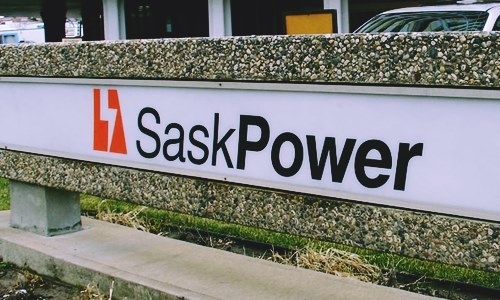 The Saskatchewan Crown Corporation is reported to have agreed on a term sheet which puts down the framework for Regina based electric utility SaskPower to purchase 190 megawatts (MW) of capacity from Manitoba Hydro, as well as an option to buy an additional capacity of 25 MW. The deal would supposedly last up to 30 years and come into effect by 2022.

Apparently, SaskPower is looking at options outside the province with an aim to boost its efforts of lowering greenhouse gas emissions. The energy utility company has revealed that this deal would allow it to obtain hydroelectricity at a reasonable price when compared to other electricity generation options. However, the exact financial terms of this deal were not yet revealed.

Kelvin Shepherd, CEO of Manitoba Hydro, said in a press release that the energy provided by the company to SaskPower will be clean and renewable hydroelectricity, which is currently surplus for the residents of Manitoba.

Shepherd also mentioned that this deal is indeed a good example of two utility companies functioning together to utilize reliable hydroelectric resources of the company, in order to assist SaskPower in expanding and diversifying its renewable energy supply.

Further from the reports, SaskPower stated that the renewable electricity would aid the company in meeting its goals to reduce 40 percent of its greenhouse gas emissions from 2005 levels by 2030. This new agreement will partially depend on a new power line expected to be built between Birtle in Manitoba and Tantallon in Saskatchewan.

A final contract for the sale is expected to be signed by mid-2019. Supposedly, both the companies also have an agreement of a 25-MW capacity till 2022, along with an agreement for buying 100 MW from Manitoba Hydro that will last till 20 years and will come into effect in 2020.