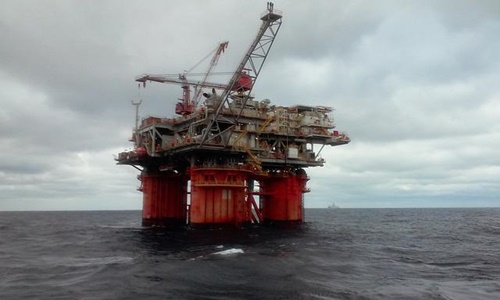 Australia's fossil fuel megaprojects may reportedly be at risk from the skyrocketing global gas prices as market growth projections have been lowered by up to a third.
As per reports, the International Energy Agency (IEA) reduced its projection for the globe's gas demand through 2024 by about two-thirds on Tuesday, after prices reached record highs due to the Russia and Ukraine war.
According to reports, gas consumption across the globe is anticipated to drop marginally in 2022, with minimal growth forecast through the coming three years. This would be resulting in an overall increase of roughly 140 bcm [billion cubic meters] from 2021 to 2025.
This is less than half of the 370 bcm growth witnessed over the past five years and substantially short of the remarkable jump in demand seen during 2021, which was close to more than 175 bcm.
While Asia is anticipated to account for around 60% of new demand, the IEA warned that this growth may also be at risk as rising prices are compelling nations to look for alternate fuels.
As the second-largest gas exporter in the world after Qatar, Australia has a number of significant new projects in the works, including the $16.5 billion Scarborough gas project from Woodside and the $4.7 billion Barossa project from Santos.
Over the next year, gas exports are expected to double over in value to $70 billion as Australia compensates for the Russian supply.
Australian government planning was relying on the prospect of strong industry growth to drive production through 2040. However, according to Bruce Robertson, LNG energy finance expert, Institute for Energy Economics and Financial Analysis, new projects are now at risk due to permanent demand destruction.
Permanent demand destruction happens when the commodity's price becomes too expensive for a large number of consumers.
According to Robertson, this is also applicable for Australia's domestic market, where gas prices in New South Wales reached $45 per petajoule this week and were capped at $40 per petajoule in Victoria. Robertson expects that at these prices, demand would permanently decline.
Source credit: https://www.theguardian.com/australia-news/2022/jul/07/australian-fossil-fuel-megaprojects-at-risk-from-record-high-global-gas-prices