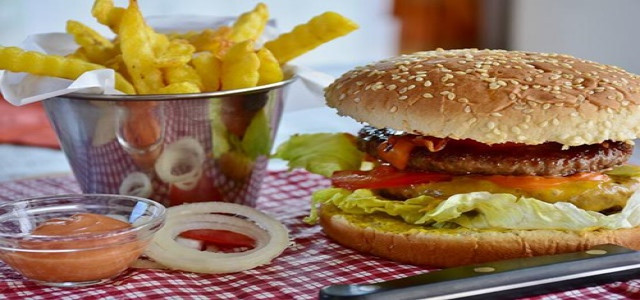 Popeyes, the American multinational fried chicken fast-food chain is celebrating its 50th anniversary by seeking to expand rapidly throughout North America and introducing new technology.
In 2022, the quick-service fast-food restaurant chain plans to open over 200 sites in the United States and Canada, along with a flagship in New York City's Times Square. The next phase of expansion comes on the heels of a record-breaking launch of 208 locations in 2021.
The Popeyes Times Square outpost, which will launch in June and be situated at 1530 Broadway, will have a modern and new design that pays homage to the chain's Louisiana heritage as well as Cajun roots.
Ali Butt, the owner and operator of the Times Square restaurant, is also the brains behind many other Popeyes New York City restaurants set to debut this year, notably 6th Avenue, Staten Island, and Fulton St.
Popeyes has also reopened its flagship location recently on Canal Street in New Orleans. The 200-year-old landmark building has been refurbished and restored, and now houses the chain's striking NOLA Eclectic image, which was first unveiled in Shanghai, as well as a bespoke storefront for themed items.
For optimum brand visibility, the company-operated store is strategically positioned along the Mardi Gras parade route.
On a global scale, Popeyes, which has over 3,700 stores worldwide, is expanding into new markets such as France, South Korea, Romania, and India. The UK, China, Spain, the Philippines, Brazil, Mexico, Vietnam, Saudi Arabia, Sri Lanka, and Switzerland are among the markets where it is increasing its presence.
Order and pay via mobile, shelves for digital order pickup, curbside pickup, and self-order kiosks are all part of the firm's digital strategy, as is having Popeyes Rewards available on its application.
Furthermore, over half of the stores in Popeyes' 2022 pipeline will have double drive-thrus to accommodate additional traffic and improve service speed.
Source credit: https://www.chainstoreage.com/popeyes-open-200-plus-restaurants-us-canada-2022