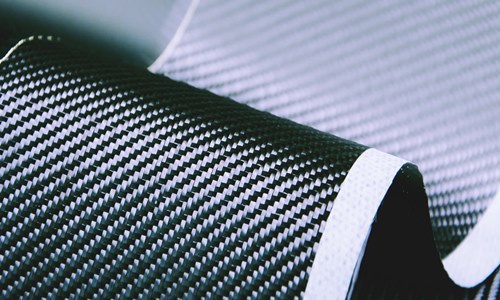 Penguin Composites, the Tasmanian firm experienced in manufacturing of composites products, has apparently revealed in a recent announcement that it has forged an alliance with Defense Materials Technology Centre (DMTC) to research the usability of hybrid composite materials in defense manufacturing.

According to reliable sources, the partnership is likely to emphasize on improving platform-independent technologies that can be deployed across various supply chains including aerospace, land, space, and maritime sectors.

Speaking on the future prospects of the latest alliance, Australia's Minister for Defense Industry, Christopher Pyne was quoted stating that the partnership aims to focus on developing new compounds with novel features which could reduce manufacturing expenses and enrich the performance of military vehicles.

He further commented that DMTC has been focusing on innovation and has been delivering on the objectives of Defense Industrial Policy Statement which was envisaged in the year 2016. Moreover, DMTC would explore the potential of unique material compounds as per the latest collaboration, Minister Pyne added.

Sources familiar with the development claim that the project is part of the Enabling Technologies Program, a wide-ranging initiative of DMTC to enrich platform-independent technologies. For the uninitiated, Penguin Composites has been manufacturing composite components from numerous vinylesters, isothalics, polyesters, and epoxies combined with composite products of various core and fiber materials. The company reportedly supplies these products to a broad base of commercial, industrial, and domestic markets.

The collaboration between industry partners and researchers would enable the team to identify the differences in performance compared to conventional materials and test new configurations, Minister Pyne elaborated.

As per reliable sources, Penguin Composites will join the current project allies of DMTC which includes research partners from RMIT, Deakin University, Swinburne University of Technology, and University of Queensland along with Imagine Intelligent Materials and Thales Australia.