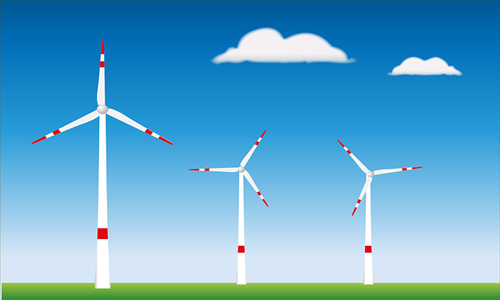 The Public Accounts Committee (PAC) has reportedly revealed that the cost of decommissioning seven aging nuclear power stations in the UK has nearly doubled to $29.3 billion (£23.5 billion).
The ever-increasing costs of safely decommissioning the AGRs (advanced gas-cooled reactors), including Hinkley B, Hunstanton B, and Dungeness B, are giving extra load onto the taxpayers, their report added.
In just two years, failures in the UK government's investment strategy for the fund, set up for decommissioning, have made taxpayers top it up with an additional $13.3 billion (£10.7 billion).
Owned by EDF Energy, the nuclear power stations generate a large amount of electricity in the UK, making up 16% of the energy mix. The stations are, however, scheduled to stop generating power in this decade.
Recently, the government has agreed to transfer the ownership of the station to the NDA (Nuclear Decommissioning Authority) to complete decommissioning once it is defueled by EDF. It will cost taxpayers around $164.8 billion (£132 billion) to decommission all civil nuclear sites.
Prime Minister Boris Johnson has notably pledged to develop eight nuclear power stations in 8 years. In addition, Nuclear Waste Services, a government arm, is seeking a site to establish an underground geological deposit facility for all the nuclear waste.
For the unversed, the seven nuclear power stations were sold to EDF by the UK government in 2009. The cost of decommissioning these AGR reactors, including Sizewell B, which have started to close in 2021, has surged from $15.7 billion (£12.6 billion) in 2004 to 2005 to $29.3 billion (£23.5 billion) in 2020 to 2021 and is likely to further increase, the PAC report stated.
The PAC report further cited that the closure of seven nuclear power stations by 2028 will likely pose a significant impact on energy production. EDF also revealed that there can be no extensions to their life and the UK government is awaiting new generating capacity to come online.
Source credit:
https://www.theguardian.com/environment/2022/may/20/uk-nuclear-power-stations-decommissioning-cost