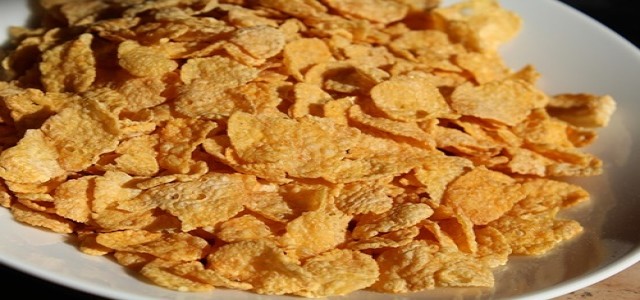 Kellogg's, an American multinational food manufacturing company, and the Bakery, Confectionery, Tobacco Workers and Grain Millers' International Union (BCTGM) have resumed talks to resolve pay and benefits issues like holiday and vacation pay, reduced retirement benefits, loss of premium health care.
Earlier, the two parties failed to reach an agreement, adding pressure on the cereal maker's plant that manufactures brands including Apple Jacks and Frosted Flakes.
According to Kellogg's, they presented a concept that delivers instant graduation to legacy for all the employees with around 4 or more years of service. This concept would also help provide a clear path to the remaining employees for graduating.
Although, as claimed by Kellogg's, the union was not ready to reach an agreement. They also refrained from putting the latest proposal to be voted and further asked to postpone the negotiation until December 6th.
Kellogg's stated that the negotiation done last week was marked to be the 15th session of 2021 which was not even put forward to the membership for voting.
As negotiations are going on, the firm is left with no other option but serving short- and long-term interests of its customers by shifting towards the next step of their plans.
Kellogg's will run affected plants with salaried and hourly employees, temporary replacements and third-party resources. The company will also be recruiting permanent replacements wherever required.
However, the firm is still pleading its striking employees to come back and join.
Furthermore, as per a statement released by the company, its first choice is to have its employees come back to work. They will be more than happy to welcome those who are willing to come back and join.
It also reassured striking employees recently that they have the right to work during a strike, a right that is protected by state and federal laws.
Source Credit - https://www.foxbusiness.com/lifestyle/kellogg-negations-resume-again