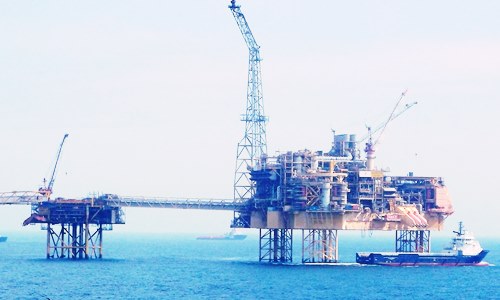 The Government of Israel has reportedly announced that it would be tendering off around 19 offshore blocks in a new eastern Mediterranean oil & gas exploration round. With the new exploration bidding round, the government hopes to bounce back from last year's disappointing oil & gas bidding round, cite reliable sources.

According to a press release from Israel's Ministry of Energy, the licenses for the 19 new blocks would be issued in five zones in the region with each block spanning over a 400 sq. km area and the zones themselves measuring 1600 sq. km. The zones are situated in the southern extent of the nation's economic waters – a region that was previously licensed for seismic research with limited exploration activities.

The Director General of Israel's Ministry of Energy, Udi Adiri stated that the ministry would be publishing the details related to the tender by the end of November. Adiri further added that the ministry would be selecting as well as announcing the winning bidders about half a year later.

The 2017 oil & gas exploration auction reportedly managed to elicit only two bids from two different groups of companies, causing the bidding round to underperform significantly. However, the ministry stated that it anticipates more participants and bids this year as the contract conditions have been improved significantly.

Citing the weak energy market of 2017 – where companies were making fewer investments in general – as the reason behind last year's underachieving round, the ministry stated that the global energy market conditions have improved considerably since then with more firms showing interest in making an investment.

Reportedly, the government has also announced that it has signed a major exports deal with Egypt and Jordan in the previous two years, opening up new markets for firms looking for exporting gas from Israel.

According to reports, the exploration licenses would be valid for three years, with conditions to extend them further by about four years if certain terms are met.