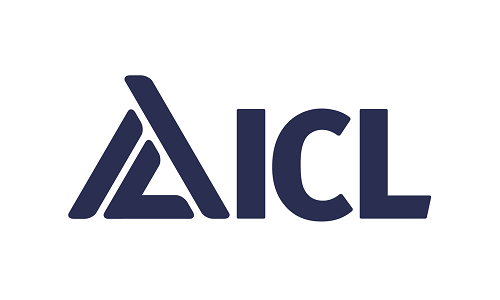 Reports indicate that leading specialty chemicals and minerals company ICL has announced the signing of a five year supply agreement, for the first time, with Indian Potash Limited (IPL), the largest importer of potash in India.

As per the agreement, ICL is anticipated to supply IPL with 600,000 tonnes each year in 2019 and 2020, rising to 650,000 tonnes each year from 2021 to 2023, which also includes options. Prices for the quantities which would be supplied under the framework agreement are supposed to be determined in accordance with India's existing market price at the relevant date of supply.

Reports confirmed that this long term agreement was inked during a ceremony held in New Delhi which was attended by the Ambassador of Israel to India, Dr. Ron Malka, Managing Director of IPL Dr. P.S. Gahlaut, Chief Executive Officer of ICL Raviv Zoller as well as additional IPL and ICL executives.

President of ICLs Potash division, Noam Goldstein, was quoted saying that this long term agreement is the first of its kind for the company to supply potash in India, a country that represents a strategic market for ICL. The company could be the most cost competitive supplier to India due to its geographical proximity resulting in key logistical advantages, including reduced time to market and lower transportation cost compared to its competitors.

For the record, ICL is a global specialty chemicals and specialty minerals company operating phosphate, potash and bromine mineral value chains in an integrated, unique business model. The company extracts raw materials from mineral assets that are well-positioned and uses technology and industrial know-how for adding value for customers in key industrial and agricultural markets worldwide.

The company's operations are purportedly distributed into four divisions, which are Phosphate Solutions (P2O5 Chain), Potash, Innovative Agro Solutions and Industrial Products (complementary business and bromine value chain).