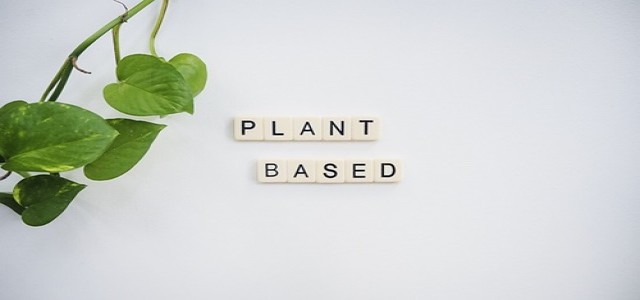 Herblabism, an up and coming plant-based food company based out of Manchester, UK, has reportedly secured a major new contract to deliver plant-based sausages and burgers to a variety of sports and music venues, including the likes of Wimbledon, Chelsea FC, and the O2 Arena.
Herblabism has supposedly bagged the deal alongside Levy UK + I, after the two collaborated at the COP26 summit in Glasgow. As the official caterer for the SEC, Levy had crafted a menu that was 40% plant-based/vegan and 60% meat-free.
Throughout the 12-day event, the plant-based fare that was sold included 7,500 Herblabism mushroom burgers with 6,000 Herblabism plant-based sausages. As per reports, both menu offerings were developed in collaboration with James Buckley, Levy's culinary director.
Buckley stated that Levy is fully committed to a plant-forward, low-carbon strategy. This is something that was plainly illustrated through its meat-free COP26 menu, which accounted for 60% of its total sales. The company's beef-based sales were less than 2% in comparison.
Levy regards Herblabism's products as critical to achieving its Net Zero mission and plans to continue to collaborate with the food startup to serve more locations across the UK in the future.
Vincent Walsh, Herblabism's founder stated that the business's objective is to have a significant impact on every aspect of the supply chain, becoming integral to the complete 'farm to fork' food journey.
Walsh further added that while the mushroom burgers and plant-based sausages were well received at a global event like COP26, Herblabism looks forward to continuing the wonderful collaboration with Levy, with an ultimate objective of starting the creation of a food company that is green, transparent, efficient, localized, and distributed.
According to reports, financial details pertaining to the new food supply deal have neither been unveiled by Herblabism nor Levy.
Source credit: https://www.business-live.co.uk/enterprise/plant-based-food-start-up-22427068