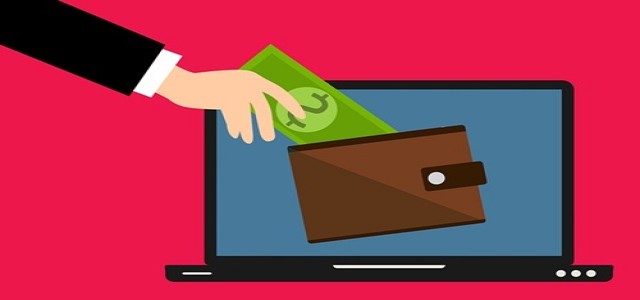 Gryphon Investors Inc has reportedly acquired Vivify Specialty Ingredients in collaboration with Aakash Shah, the company's current family owner, who will remain on Vivify management and the Board of Directors.
This acquisition marks the third platform investment completed by the Heritage Fund of Gryphon which is a small-cap fund offering unveiled by Gryphon in 2020. The financial terms of the deal were not revealed.
Keith Stimson, the Head of the Heritage Fund Team and Deal Partner at Gryphon, cited that the company's Heritage Fund uses its sector initiative strategy and deep pool of meaningful operating resources and emphasizes collaborating with market leaders with sustainable differentiation.
Stimson added that Vivify is an impressive player in the ingredient and attractive colorant markets and the company sees different opportunities for further investments to expedite growth, including add-on acquisitions.
According to Craig Nikrant, the Gryphon Operating Partner on the Heritage Fund Team, Vivify's exceptional research has developed standard methods to ensure consistency and meet the safety, quality, and environmental requirements of the customers.
Gryphon was consulted by financial advisor Guggenheim Securities LLC and legal counsel Kirkland & Ellis. Keybanc Capital Markets offered as Vivify's financial advisor and Gibson Dunn was the legal counsel.
Meanwhile, Vivify is a leading provider of functional ingredients and specialty colorants to consumers across numerous industrial and consumer end markets. Through various advanced lab expertise, sourcing capabilities as well as high-touch, technical salesforce, Vivify offers customer-centric solutions that emphasized customized applications and product performance.
Gryphon Investors is based in San Francisco that focuses on competitively enhancing and profitably growing middle-market companies in collaboration with experienced management.
The company targets equity investment ranging from USD 50 million to USD 300 million in portfolio firms with enterprise values of USD 100 million to USD 600 million. Gryphon focuses on investment opportunities where it can establish strong collaborations with executives and owners to develop leading firms.
Source credit:
https://www.prnewswire.com/news-releases/gryphon-investors-acquires-vivify-specialty-ingredients-301450825.html