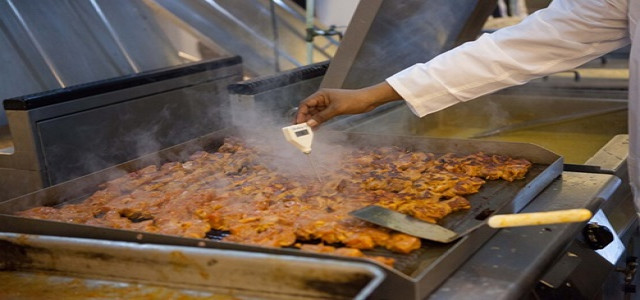 GrubMarket Inc has reportedly completed the acquisition of Ontario-based software-as-a-service (SaaS) provider WaudWare Inc.
Founded over 33 years ago by F. Charles Waud, WaudWare delivers comprehensive software that enhances performance and productivity for its current customer base. Its marquee product is PICS (Produce Inventory Control System) which is a supply chain management software that aids customers in navigating the nuances of growing, traceability, selling, buying, production, accounting, inventory tracking, security, reporting, and process control of produce, among others.
PICS offers an all-in-one software solution that is developed to enable managers and owners to handle all business operations at one location, enhancing efficiencies by reducing manual intervention, input, and eradicating the risk of errors. It is also known to have an industry-level traceability function that fulfils the strict regulatory demands of Canada's Safe Food for Canadians Act as well as of the U.S. FDA's Food Safety Modernization Act.
WaudWare maintains its leadership in the industry by connecting with its customers and continuously enhancing PICS based on market signals and customer feedback.
F. Charles Waud, the President of WaudWare noted that the customers have relied upon the company to offer excellent service of post-implementation and software development. GrubMarket is developed on a well-consolidated software solution to allow a streamlined e-commerce solution for the food supply chain sector.
Mike Xu, the Chief Executive Officer of GrubMarket believes that WaudWare is a leader and a pioneer in the software development sector for the fresh produce industry in Canada. They have a proven track record of over three decades, with an expansive consumer base, glowing reviews, and high customer satisfaction.
Xu added that the acquisition indicates the company's efforts to preserve and respect the unique landscape and diversity of the software ecosystem for the food supply chain industry in Canada.
The software development offerings from WaudWare will add to the breadth of the software and e-commerce product family of GrubMarket.
Source credit:
https://www.prnewswire.com/news-releases/grubmarket-expands-further-into-canada-through-the-acquisition-of-food-supply-chain-software-provider-waudware-301524643.html