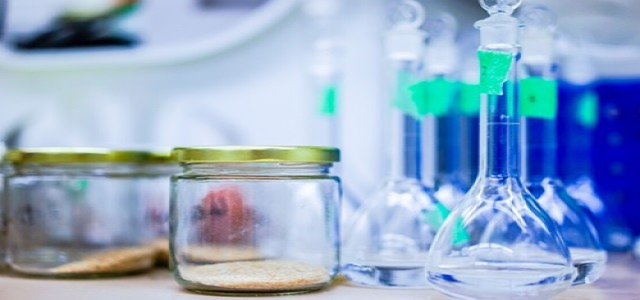 GC International Corporation Company Limited, a subsidiary venture of Thailand's largest chemical producer PTT Global Chemical, and Cargill Incorporated (Cargill), collective holders of NatureWorks LLC (NatureWorks), have reportedly announced the construction of a new and fully integrated biopolymer production plant in Thailand.
According to credible reports, the decision has been taken following receipt of investment promotion clearance from Thailand's Board of Investment (BOI) in May 2021. Moreover, this new biopolymer production facility seeks to fulfill the increased demand for sustainable materials globally.
It has been claimed that the project is likely to promote sustainable development in Thailand, especially the Bio-Circular-Green economy model, by stimulating economic growth, boosting competitiveness, and assisting the nation in achieving its sustainable development goals (SDGs).
The newly integrated biopolymer factory will utilize the globe's highly advanced biopolymer technology as well as sugar produced by Thai sugarcane farmers as raw materials. Moreover, the new facility will enlarge collaborations in the bio-polymer industry, along with the production and development of numerous products to match the demand for sustainable use of materials.
The production facility, which will be established at the Nakhon Sawan Bio-complex (NBC) in Nakhon Sawan Province, will be the first bio-complex of Thailand built in line with the BCG Economy model with an investment value over $600 million or 20 billion baht.
Dr. Kongkrapan Intarajang, CEO of GC, stated that the company is committed to operating under sustainability rules and circular economy concepts. The framework of the SDGs drive sustainable growth in economic, social, and environmental dimensions in the nation.
further added that following NatureWorks' investment promotion clearance by the BOI, GC and Cargill, joint owners of the world's leading PLA biopolymer producer, are now poised to increase their investment in the biochemical industry.
On the other hand, President of Cargill's Bioindustrial Group, Ms. Colleen May quoted that the novel move marks an important milestone in the company's continued efforts to invest in sustainable solutions for bioindustrial clients globally.
Source Credit: https://www.prnewswire.com/news-releases/gc-and-cargill-authorize-construction-of-a-new-integrated-biopolymer-production-facility-in-thailand-301351855.html