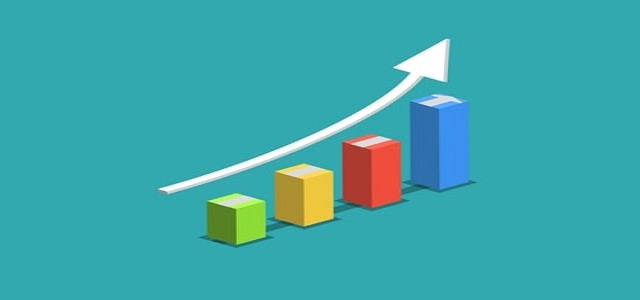 The already turbulent energy market of Europe is reportedly set to witness more rough months ahead as a projected harsh winter season is expected to send prices soaring towards complete meltdown.
According to reports, the impact of unanticipated nuclear outages in France and alarmingly low supplies throughout the continent have already caused the continent's energy prices to surge to new highs this week.
On Friday last week, natural gas prices fell as Russia stepped in and supplied the market some much needed stock at the eleventh hour, however they still remained at outrageously high rates.
Buyers and sellers both are on high alert and looking for potential signs of a cold snap, which might cause prices to skyrocket. Jean-Paul Harreman, an analyst at Enappsys Ltd., stated that only a mild winter is likely to alleviate the current stress on the region's energy market.
As the pandemic resurfaces and nations grow deeply concerned about Russia and ongoing geopolitics, everything is adding up to spell out a bleak outlook for Europe's economies and citizens.
By mid-January, Omicron will most likely be prevalent across Europe, resulting in de facto lockdowns wherein enterprises would lack the requisite personnel to keep operating normally. Meanwhile, inflation is being driven by rising energy prices, which are causing gas-hungry sectors to reduce output. If the coming months bring severe cold, rolling power cuts might become the last resort.
According to recent weather forecasts, the remaining days of December are expected to be colder than normal, with significant below-average temperatures during the initial two weeks of January.
Owing to the rising electricity prices, Nyrstar, a prominent global zinc producer owned by Trafigura Group, would have to suspend operations at a smelting facility in France in the first week of January. According to the Uniden trade association, which represents energy-intensive businesses, the trend is undermining French companies' competitiveness.
Increased energy prices have a broader influence as well, the European Central Bank forecasts 3.2% inflation in 2022, with energy price increases accounting for two-thirds of the increase.
Leaders of the European Union met in Brussels this week to address the energy crisis, the union's pandemic approach, as well as the buildup of Russian armed forces near Ukraine, a vital gas transit country.
Source credit: https://www.worldoil.com/news/2021/12/17/europe-s-turbulent-energy-market-is-now-at-winter-s-mercy