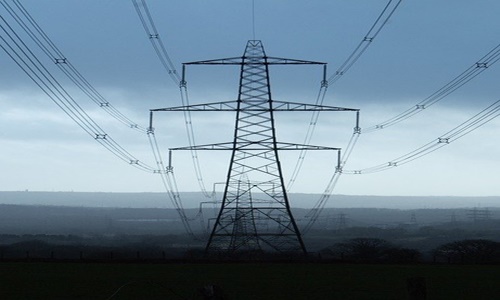 Michael Lewis, CEO of E.On, a European electric utility company and one of UK's largest energy suppliers, has reportedly warned that approximately 40% of the company's customers could fall into fuel poverty by the month of October. The company made the statement while calling on the UK government to intervene and take considerable action to help millions of struggling homes.
As per reports, this is the latest in a slew of calls the government is facing to impose windfall tax on all oil and gas firms operating in the country. Education Secretory Nadhim Zahawi stated that Chancellor Rishi Sunak will be considering all possible options they are analyzing.
Zahawi added that the government has more than £22 billion ($27.64 billion) over the next year of help for the nation's most needful.
However, Mr. Lewis noted that around one in eight of E.On customers were already having trouble paying their bills, even before the weather turns cold and the new energy cap takes effect in October, wherein energy bills are expected to increase substantially.
Lewis further added that there is a need for considerable action in the month of October.
Supposedly, a household paying 10% or more for energy from its disposable income is considered to be in fuel poverty. Currently, every fifth customer of E.On is already suffering from fuel poverty, but this number is slated to increase significantly towards the end of the year.
The average annual price of energy for 4.5 million people using pre-payment meters, which are typically used by low-income households, has risen by £708 ($890) to £2,017 ($2,534) a year.
Coming October, however, the energy price cap is expected to increase due to the rising cost of wholesale gas, bringing the typical energy bill up to £2,800 ($3,518) if not more.
Lewis stated that he had never seen a price increase at such a rate in his 30 years in the energy industry.
According to reports, Lewis refrained from commenting on whether the government should levy a windfall tax on energy enterprises that have benefited from the sharp price rise of crude oil and gas, which has been inflamed by Russia's invasion of Ukraine.
Source credit: https://www.bbc.com/news/business-61541294