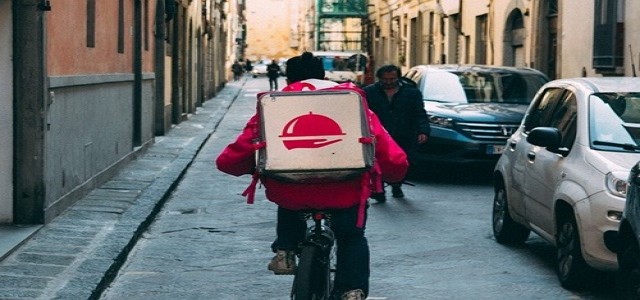 Germany-based delivery giant, Delivery Hero, is reportedly scaling down operations of its food delivery subsidy, foodpanda, in Germany, and is also exiting the Japanese market by divesting in the food delivery business starting the first quarter of 2022.
In a company statement, Niklas Östberg, CEO and Co-founder of Delivery Hero, said that being faced with a different reality than what they had on entering the market in Germany and Japan, the company has decided to pursue other opportunities that offer large potential and growth.
In the press release accompanying the pre-Christmas exit news, Östberg stated that while both foodpanda teams recorded great progress, the company was still facing difficulty in keeping up the brand's value in the market.
The CEO expressed his gratitude and admiration for the accomplishments that the two teams were able to achieve in the market, having witnessed their service built from the ground up, and added that the company will continue providing support to the team members for their future activities.
The news comes as a surprise with the company having recently returned to its German base, in August, after having run tests under its foodpanda brand, even announcing the expansion of foodpanda in six more cities last month.
While preparing for the relaunch, Östberg had said in an interview in May that the company believed it would be a decade-long game in order to win the market, rather than going in and capturing the market in a year or so.
As Delivery Hero cuts back on its commercial delivery service in Germany, its remaining R&D hub, based in Berlin, will be testing out new services and features, suggesting that the company will be running a few trail deliveries in the cities while employees work on the developing new products.
The firm also added that it has identified various growth opportunities available in other markets and verticals, like quick commerce, to assure its investors, and that it expects a better return from those investments.
Source credit: https://techcrunch.com/2021/12/22/delivery-hero-exits-germany-japan/