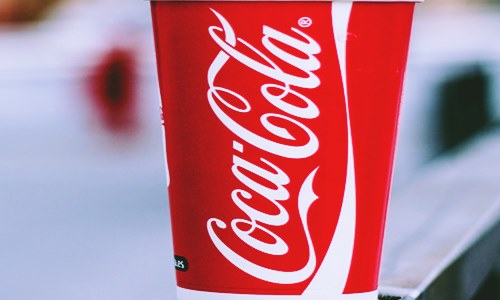 Coca-Cola has reportedly announced to have acquired the Australia-based Organic & Raw Trading Company which is known to produce the popular MOJO brand organic, live culture, and naturally fermented kombucha beverages. As per reliable sources, it is the first time the soft drink giant has secured full ownership of a brand in kombucha category, which is Australia's fastest growing beverage sector.

Organic & Raw Trading Co was founded in 2010 with MOJO being its biggest selling kombucha brand. Its beverages are available in 4,000 stores across Australia including stores like Costco, ALDI, IGA, and Foodland.

According to sources familiar with the development, Anthony Crabb, Co-founder of Origins & Raw Trading was introduced to the beverage through a well-traveled friend. After Anthony perfected his brew, he began sales along with his wife at the local farmers market, before expanding sales across the country.

The company now considers itself a pioneer in the Australian kombucha category with three sparkling probiotic variants – MOJO Classic Kombucha, MOJO Tonic and MOJO Crafted Kombucha. Sources have reported that Anthony Crabb along with Andrew Butterly, Sales and Marketing Director, will continue in their current positions at Organic & Raw Trading Company following the acquisition.

According to a report published by the Sydney Morning Herald, kombuchas popularity has exploded in the recent years with the brand emerging as a low-sugar substitute to soft drinks and has been appealing to many large beverage companies. The article further reported that MOJO's line of kombucha contains about 6 to 9.4 grams of sugar per 330 ml bottle compared to Coke's classic fizzy drink which contains about 40 grams of sugar in a 375 ml can.

Vamsi Mohan, President of Coca-Cola Australia, was quoted saying that MOJO fits perfectly with Australian demands for beverages with low-sugar and functional benefits like gut health.
Moreover, through the acquisition, Coca-Cola Australia can push Coca-Cola Company's growth in the premium-probiotic kombucha category, added Mohan.

Financial details related to the acquisition have not been disclosed yet, cite sources.