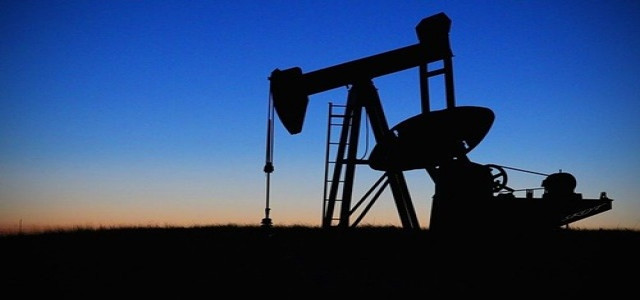 Oil prices have reportedly fallen to their lowest point since February this Monday, extending a two-week losing streak as demand concerns emerged from China's lockdowns.
Brent crude plummeted 4.18% to $98.48 a barrel at the end of the session, the first time it had dropped below $100 since March 16. Crude futures for West Texas Intermediate (WTI) fell 4.04% to end at $94.29. The contract went as low as $92.93 throughout the session, a level not seen since February 25.
As per Andy Lipow, Lipow Oil Associates president, China is the world's leading oil consumer, with the Shanghai region importing around 4% of the nation's crude.
Given Russia's position as a major oil and gas exporter and producer, the possible damage to demand comes particularly at a time when the supply side of the problem has come front and center.
The International Energy Agency confirmed this week that its member nations will release over 120 million barrels from emergency stocks, with the United States contributing 60 million barrels. The news came after the Biden government announced that it will discharge 180 million barrels from the Strategic Petroleum Reserve to help bring down oil costs.
WTI was down 1% last week, while Brent dropped 1.5%, marking the fourth consecutive week of losses for both prices.
Since Russia's invasion of Ukraine, prices of oil have been fluctuating massively. On March 7, WTI reached a high of $130.50, its highest level since July 2008. Since then, the contract has dropped about 30%. Brent, on the other hand, soared to $139.13 in March.
Part of the move stems from concerns about the impact of a disruption in Russian supplies on an otherwise tight market. According to the IEA, Russian oil production of three million barrels a day was at risk.
As per traders, non-energy market players trading futures as a way to leverage against inflation, among some other things, are also to blame for oil's dramatic fluctuations.
Source credit: https://www.cnbc.com/2022/04/11/oil-drops-brent-crude-falls-below-100-as-china-lockdowns-spark-demand-fears.html