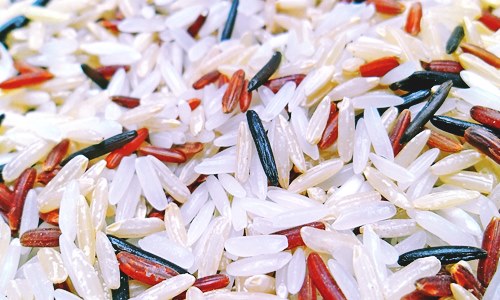 BiotechJP Corp. a Philippines subsidiary of a Japanese company, Biotech Japan Corp., is introducing pre-cooked rice to Philippines. Echigo, the ready-to-eat, protein reduced rice introduced by BiotechJP, intended for people suffering from chronic kidney disease, is an engineered rice product that uses the unique technology of the mother company.

BiotechJP is working on three products namely a regular pre-cooked microwave-ready rice called Insta Rice, a calorie reduced precooked rice that requires only reheating called Gohan Lite, and a ready to eat rice called Rice-To-Go. All the variants are to be sold in 200-gram packs. The products are all sourced from locally grown Rc-160 rice and licensed by the Food and Drug Administration with a shelf life of 6 months or longer.

Incidentally, Biotech Japan Corp. produces rice products that involve plant-based lactic acid bacteria fermentation. The processed rice has reduced protein content and is suitable for chronic kidney disease sufferers. As per records, Philippines has an unusual prevalence of the disease – apparently, one Filipino dies of the disease every hour.

Estimates by The National Kidney and Transplant Institute predict that dialysis patients are increasing at the rate of 15% every year in Philippines. Calorie reduced rice can prove beneficial in combating these alarming trends but NKTI deputy director for medical education, Romina Danguilan, has been reported to say that the institute is yet to conduct its own study to verify the claims presented by protein-reduced rice such as Echigo.

Trisha Ann Garcia, general manager, BiotechJP, claimed that a five-year study conducted in Japan demonstrated that consumption of Echigo can significantly decrease urinary protein excretion. But the major challenge that BiotechJP will have to face in Philippines is the Filipino habit of consuming rice straight out of the pot.

Philippines may not take too well to the lifestyle change that eating pre-cooked rice has to offer but BiotechJP is hopeful that this can be changed as rice is a very significant part of the Filipino diet and health-conscious consumers are growing in number recently.