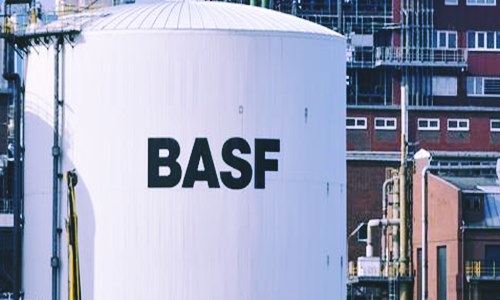 Bayer AG a multinational pharma & life science company has reportedly completed the sale of its assets & range of businesses to BASF. The agreements concerning the assets and businesses Bayer offered to divest following its takeover of Monsanto were signed back in October of 2017 & April of 2018, cite reliable sources.

According to reports, the transactions are now complete with just the vegetable seed business scheduled for closing by mid of August 2018. These transactions are reportedly seen as a strategic move by BASF to expand its crop protection, digital faming & biotech activities and herald the company's entry into seeds, nematicide seed treatment, non-selective herbicide.

BASF chairman of the board of executive directors and CTO, Martin Brudermüller stated that this acquisition extends BASF's agricultural solutions portfolio while enhancing their innovation potential and offers an attractive & comprehensive product list to their customers.

Further adding to Brudermüller's line of thought, another member of the BASF board of executive directors & head of agricultural solutions segment, Saori Dubourg stated that this purchase transforms BASF in the field of agriculture by strengthening their position in the agricultural solutions market creating new growth & innovation opportunities. Dubourg further mentioned that the company looks forward to welcoming their new peers as they join the BASF journey.

To the uninitiated, approximately 4500 Bayer staff will be joining BASF according to the acquisition. The buyout includes Bayer's global glufosinate-ammonium business, seeds businesses, key row crops trademarks for select markets, the hybrid wheat R&D platform, a raft of seed treatment products, some herbicides utilized mainly in industrial applications and Bayer's entire digital farming platform Xarvio as well as certain nematicide research projects & non-selective herbicide.

BASF Agricultural Solutions Division president, Markus Heldt stated that BASF will be augmenting the level of competition in the market with powerful solutions, enhanced R&D capabilities and scale, offering consumers the luxury of choice. He further stated that after working upon the smooth transition, the company looks forward to start working with the new team & the extended business capabilities.