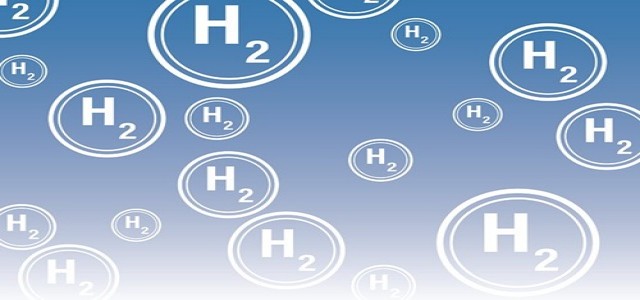 Aqua Aerem, a water-from-air technology enterprise, has reportedly been given Major Project Status by the Northern Territory (NT) government of Australia to build its 10 GW, AU$15 billion Desert Bloom Hydrogen project with commercial production planned for 2023.
Large-scale green hydrogen initiatives are being advocated all over the world for heavily irradiated places that are seeking to use the ample solar energy for the highly touted future of green, sustainable hydrogen economy. However, it is usually the case that areas with a lot of sunshine also have considerable water scarcity. But, Desert Bloom possesses a special ability to overcome this stumbling block.
The project, located in Tennant Creek, NT, plans to utilize Aqua Aerem's proprietary water-from-air technology to save the region's precious water resources and also save costs on the process of green hydrogen generation.
As per Aqua Aerem, nine liters of water would be used for every kilogram of hydrogen produced. Aqua Aerem's proprietary patented technology uses off-grid solar energy to extract water from the air in arid areas, with no wastage besides air.
Gerard Reiter, CEO and co-founder, Aqua Aerem described the initiative as transformative in terms of how it overcame water supply as well as photovoltaic integration issues, which have plagued global sustainable hydrogen production.
The organization performed a 12-week pilot program in March near established gas pipeline facilities in Tennant Creek and is now shifting to a commercial development stage in 2022, with aspirations to generate about 410,000 tons of green hydrogen yearly by 2027 at a price level below $US2/kilogram.
Desert Bloom, like other big green hydrogen initiatives, will be built as a series of interconnected portable and modular systems, in this instance two 2 MW Hydrogen Production Units (HPUs) that will individually produce water, power, heat, and hydrogen. Desert Bloom will have roughly 4,000 HPUs if all goes as planned.
According to sources, Sanguine Impact Investment, the majority owner of Aqua Aerem, would fund the development and has already inked agreements with a prominent, yet unnamed, Japanese gas customer and Territory Generation, an NT power company.
Michael Gunner, Chief Minister of the Northern Territory claimed the Territory will take the lead in the growing renewable hydrogen market if initiatives like Desert Bloom Hydrogen come to fruition.
Source credit: https://www.pv-magazine-australia.com/2021/12/14/solar-to-bloom-in-the-desert-thanks-to-innovative-nt-green-hydrogen-project/