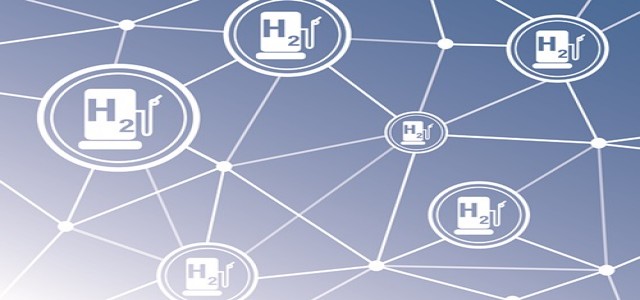 ARAMCO, a leading natural gas and petroleum company based in Saudi Arabia, has inked a deal with GAUSSIN, the provider of zero-emission smart vehicles, to manufacture hydrogen vehicles in the Kingdom.
The deal was signed in the presence of H.E. Franck Riester, Minister Delegate for Foreign Trade and Economic Attractiveness, France; Amin H. Nasser, CEO and President of Aramco; and H.E. Khalid Al Falih, Saudi Arabia's Minister of Investment.
Sources close to the move state that the partnership between Gaussin and Aramco will aim at building a production plant in Saudi Arabia for hydrogen-powered automobiles. The two parties will initially investigate the viability of establishing a manufacturing plant and then a hydrogen distribution establishment in the Middle East.
The two firms also confirmed that Gaussin's expertise in vehicles that are fueled by hydrogen and the production of an autonomous and hydrogen-powered racing truck will be actively aided by Aramco's new Advanced Innovation Center (LAB7).
The goal of LAB7 is to incorporate Aramco's composites into Gaussin's current product in order to minimize energy consumption, the weight of the vehicle, and cost.
In addition to this, Aramco will fund the Gaussin H2 Racing Truck, the first hydrogen-fueled racing truck in the world, which would race in Saudi Arabia's Dakar Rally in January 2022.
Christophe Gaussin, Chief Executive Officer of Gaussin, said that the Middle East is a promising region for their firm. The collaboration will help them compete in the Dakar Rally with the world's first hydrogen-powered race truck.
As per Ahmad Al-Sa'adi, Aramco SVP of Technical Services, the agreement will help advance and promote hydrogen as a low carbon transportation fuel and will allow them to advance economic growth and sustainability in the region in line with the Namaat industrial investment program.
Source credit: https://www.businesswire.com/news/home/20211205005045/en/ARAMCO-and-GAUSSIN-Sign-a-Partnership-to-Join-Forces-in-the-Hydrogen-Vehicle-Business