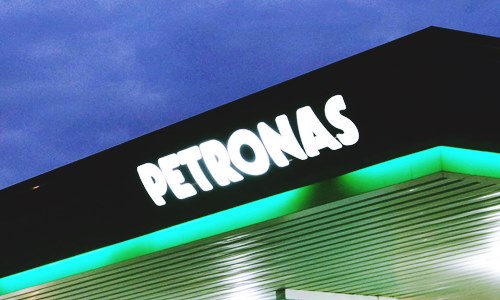 Leading automation and technology provider ABB has reportedly announced to have secured a contract to install an electrical network monitoring and control system (ENMCS) at the crude oil refinery of Petronas in Melaka, Malaysia. As per trusted sources, the Melaka Refinery is being upgraded to comply with the standards set by the Malaysian Government for Euro-5 grade diesel by 2020 to enhance air quality.

Reportedly, ABB was awarded the contract by Hyundai Engineering which was chosen by Malaysian Refining Company, a subsidiary of Petronas.

According to sources familiar with the development, Hyundai Engineering will provide services to revamp the existing oil refineries to comply with the new Euro-5 standard, which intends to control sulfur levels to a maximum of 10mg/kg.

The contract awarded to ABB includes supplying adjustable speed drives and medium and low-voltage switchgears for the project. Reportedly, the project includes installation of a new substation and modifications to the existing ones.

ABB will also provide a direct current (DC) power supply system, a process power manager based on ABB Ability System 800xA, and an alarm and supervisory system, cite sources.

Reportedly, installing the power manager will enable integration of new and existing electrical systems to deliver overall control and supervision of electrical network. Zeng Tao, Hub Manager at ABB Singapore, was quoted saying that the solutions offered by the firm will assist Malaysian Refining develop insights resulting in performance and productivity improvements.

The installation of the new ENMCS with substation technology will be compatible with digital technology. Furthermore, it will help operators to enhance performance by enabling access to accurate information that will improve informed decisions, Tao added.

The Malaysian Refining Company owned refinery consists of two refining trains with a combined capacity of producing 270,000 barrels a day, reported sources.

Financial details pertaining to the contract haven't been disclosed yet.